Did You Know?
I still have the information to login and post to this blog three years later.
This is still a pretty, funny blog to look at.
It's too bad that my other posts were deleted. There would've been chances for nostalgia there. At least there's still pictures. You know what? Let's go through them.

You know, I think I recognize this from one of those magazines. I'm pretty sure it was the chikaDEE magazine when I was young and I ended up just searching for this page.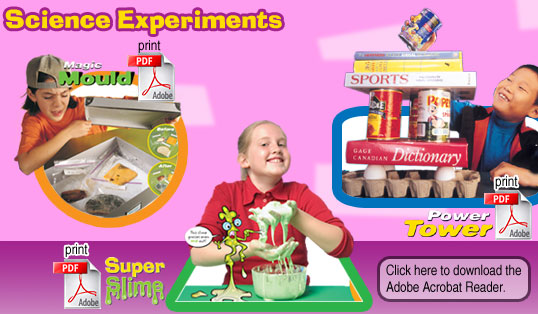 Yeah, damn.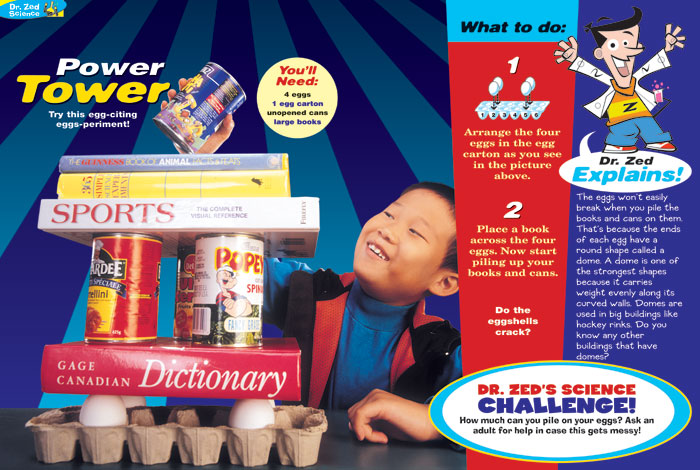 Christ, it's like I was a nerd for these things. It's, peculiar.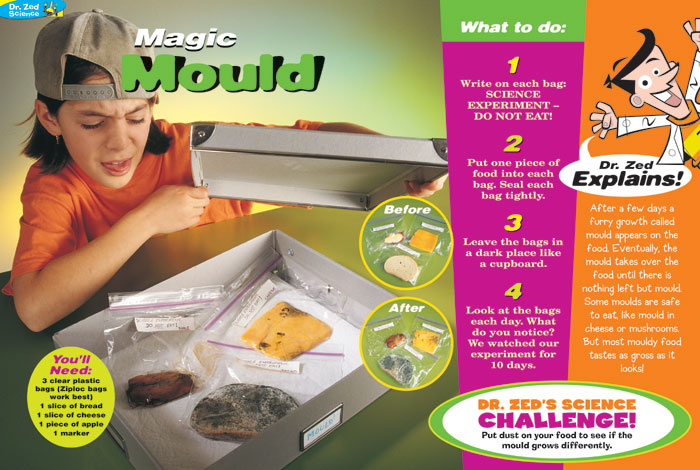 I actually wondered about this a lot - the concept of mold. I think I even tried it once.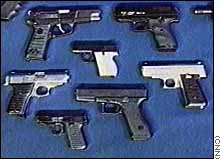 I don't recognize any of these guns. Maybe one, like the 1911? I don't know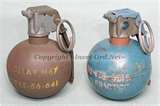 Fragmentation grenades?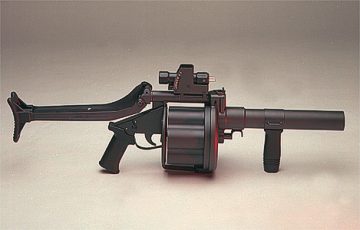 This is the gun that I would know in my life as the MGL (Multiple Grenade Launcher). I first saw this weapon in the videogame, Syphon Filter: Omega Strain. That game was very hard for me at the time to even unlock this weapon. Actually, that whole game was pretty much locked behind a very bad online system that my parents were never able to set up on the PS2. Damn, broadband connections.
And I remember this again when I played Syphon Filter: Dark Mirror. Speaking of that game...
Christ, this video takes me a back a long way. I remember getting my PSP a custom CFW firmware just to 'hack' this game. That game, in general, was pretty fun, now that I looked back on it; there were many bugs and shit like the %n clan tag.
OH. THAT SHIT BROKE MY ACCOUNT. I COULD NOT EVEN PLAY ONLINE AFTER THAT CLAN TAG.
Fuck, that's still pretty nostalgic.
"
GO TO WWW.PSPHS.COM FOR KICK ASS HACKS"
I didn't even know what WiFi was back then either.
And this guy: https://www.youtube.com/watch?v=Vv6jr_vbUzA
I really still remember this video. "MGL. SMAW."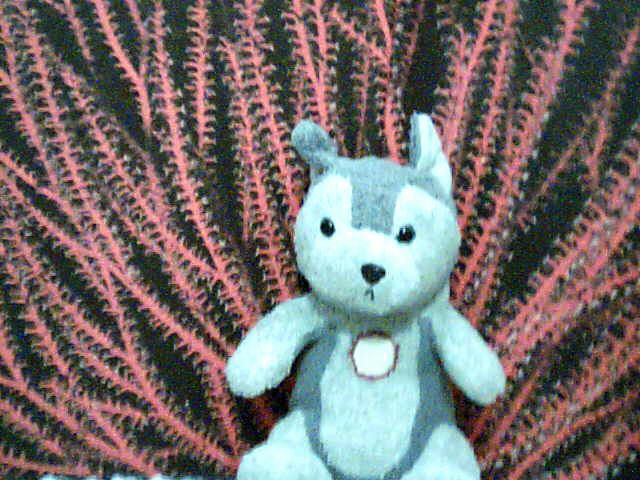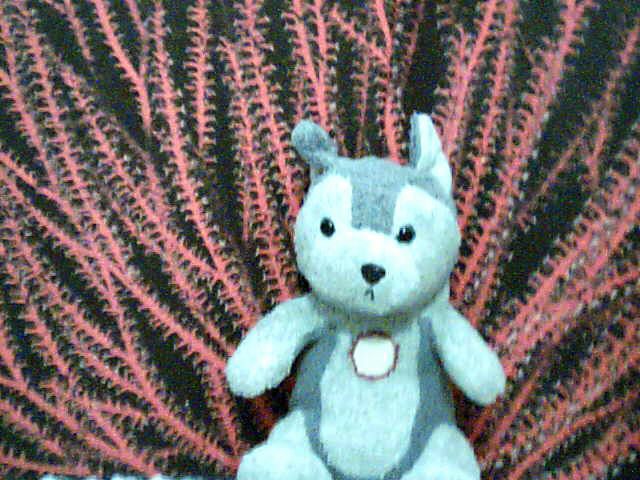 You know, this grey wolf will probably be forever in my memory. Damn.
That's a lot of things to look at.
And you know, i see in the members list a ton of fake accounts that I made. a ton of fake accounts to act like I had friends here.
(I edited this post to remove information.)